Mortgage Loans
Buying a New Home Should be a Pleasant Experience.
We'd like to help make it that way by taking the worry out of applying for a mortgage.
Select A Mortgage Loan To Fit Your Financial Situation. Before you apply for your mortgage loan, you'll need to decide which type of loan may be right for you.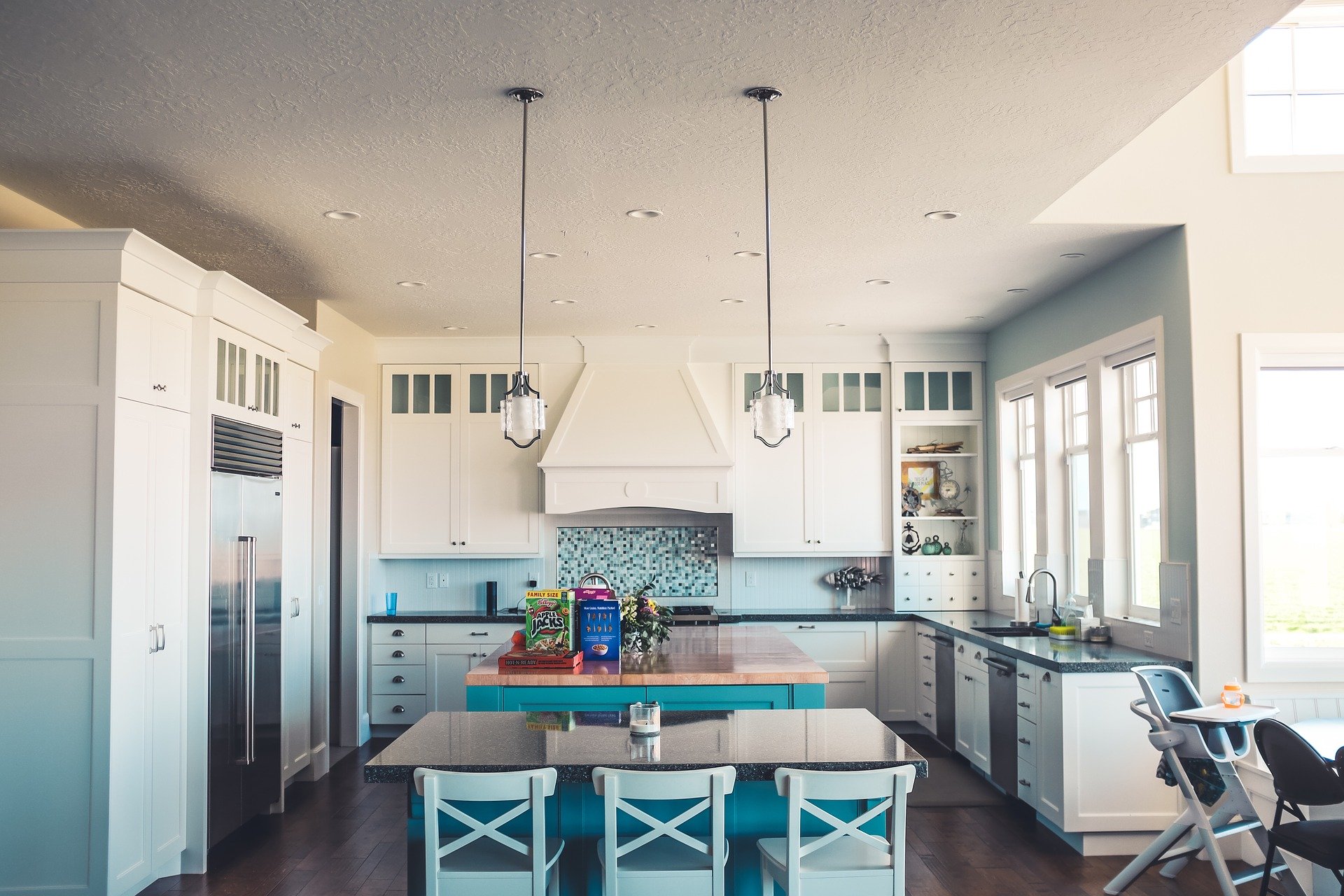 Conventional Loans 

have a fixed interest rate and monthly payment for the entire life of the loan. It's easy to budget for this type of loan because your payment will always be the same. The interest rate on a conventional mortgage loan is generally higher than an adjustable interest rate mortgage.

FHA Loans 

offer lower interest rates, require a relatively small down payment, and are insured through the Federal Housing Administration.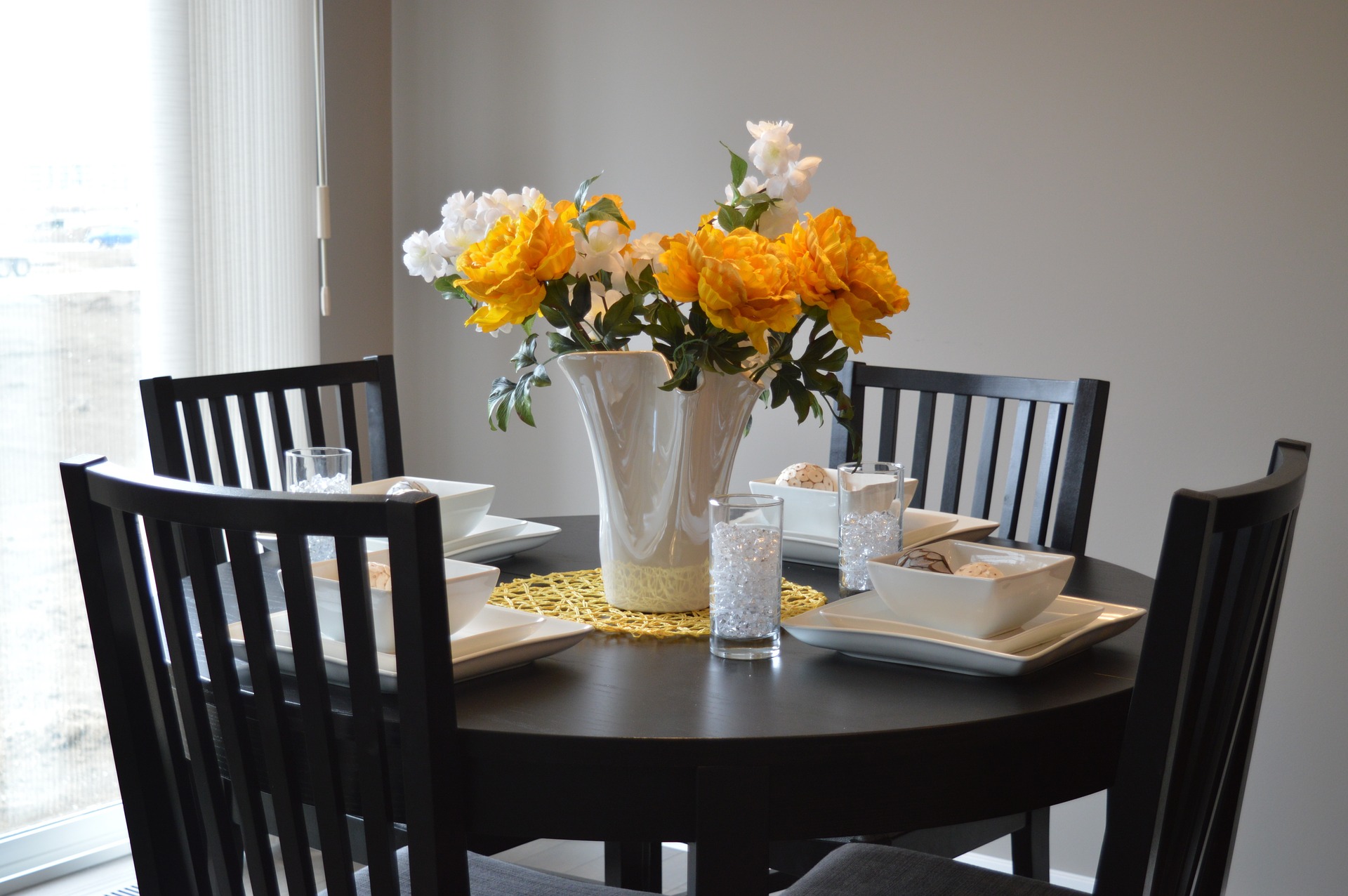 Manufactured Housing Loan

New and Used mobile homes.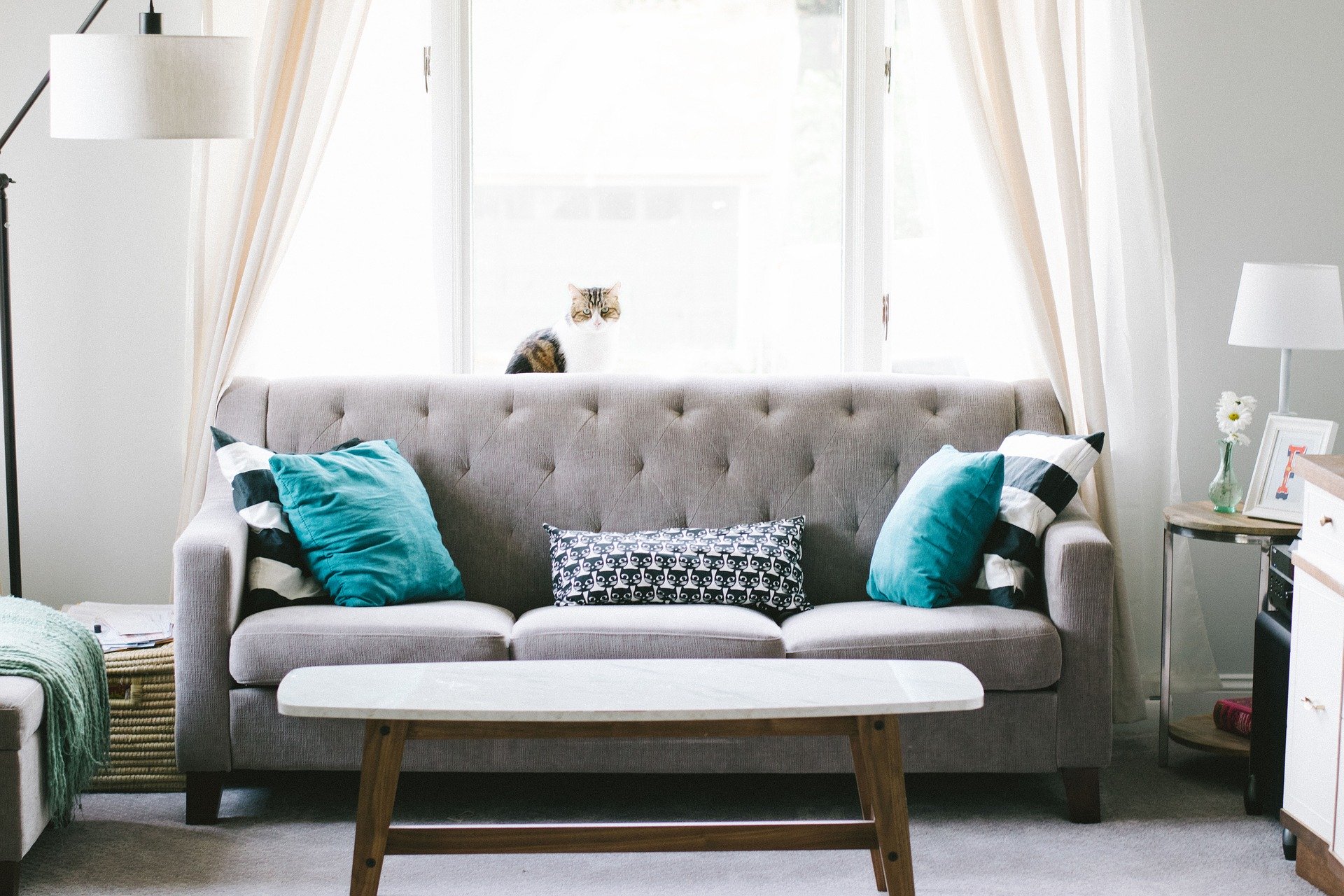 Guaranteed Rural Housing Loans Rural families and individuals may be eligible to become homeowners with the help of a U.S. Department of Agriculture (USDA) guaranteed loan.

VA U.S. Mortgage Loan guaranteed by the U.S. Department of Veteran Affairs.  The loan may be issued to qualified buyers.