Make Your Money Make YOU money!
7-Month Fixed Certificate of Deposit
5.10% Interest Rate
5.20% Annual Percentage Yield (APY)
With $25,000 new money, or $15,000 existing funds to open account and receive APY. APY is accurate as of 7/25/2023. Early withdrawal penalties may apply. Fees may reduce earnings on the account.
Come See a New Accounts Representative today!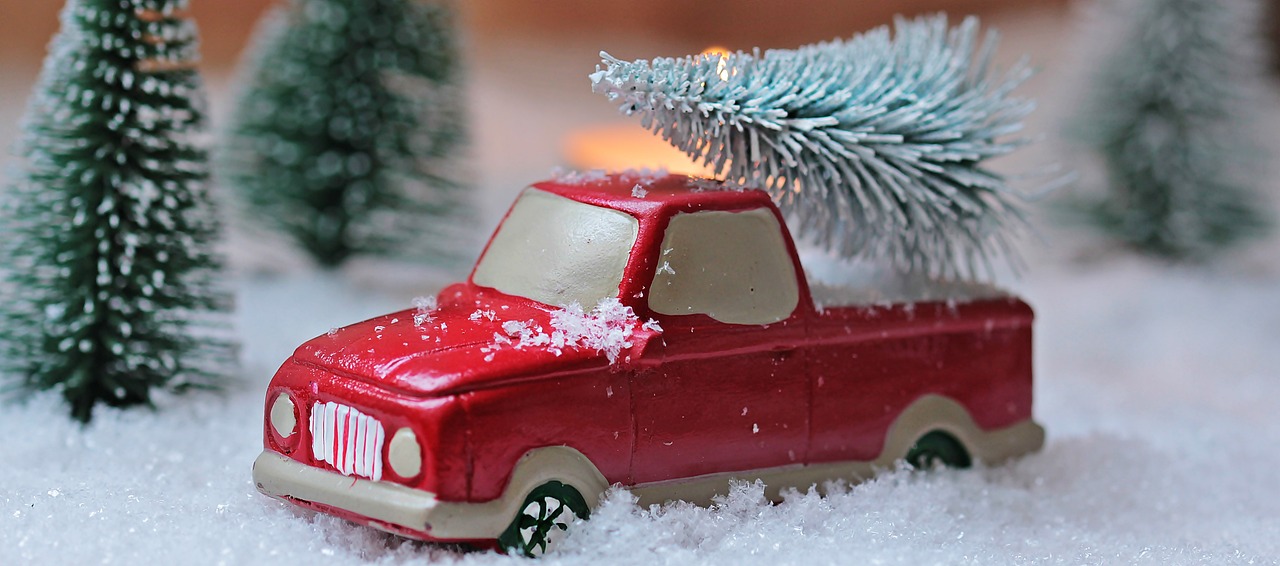 Need a Hand With Your Holiday Haul?
Let us help you buy the gifts you want to buy! Get a holiday loan for up to $1,000!
Quick and easy approval!
No credit check required!
No payments for 45 days after approval
One year payback with monthly payments
Offer valid for existing customers with account opened at least 1 year prior to applying
All applications must be received and approved between 11/17/2023 thru 12/29/2023
Limit one loan per customer
Ask about setting up autopay to qualify for an additional discount on the rate
Additional terms and conditions may apply. Speak to a lender for details.
Come visit with one of our friendly loan officers, or call 575-546-2691 for more information or to apply
We've Got The 'Home-Town Spirit'
Our mission is to bring the "Spirit of Community Banking" to you on the internet with highly interactive tools, technology, and talk-back features. We value your trust and pledge to meet your highest level of expectations.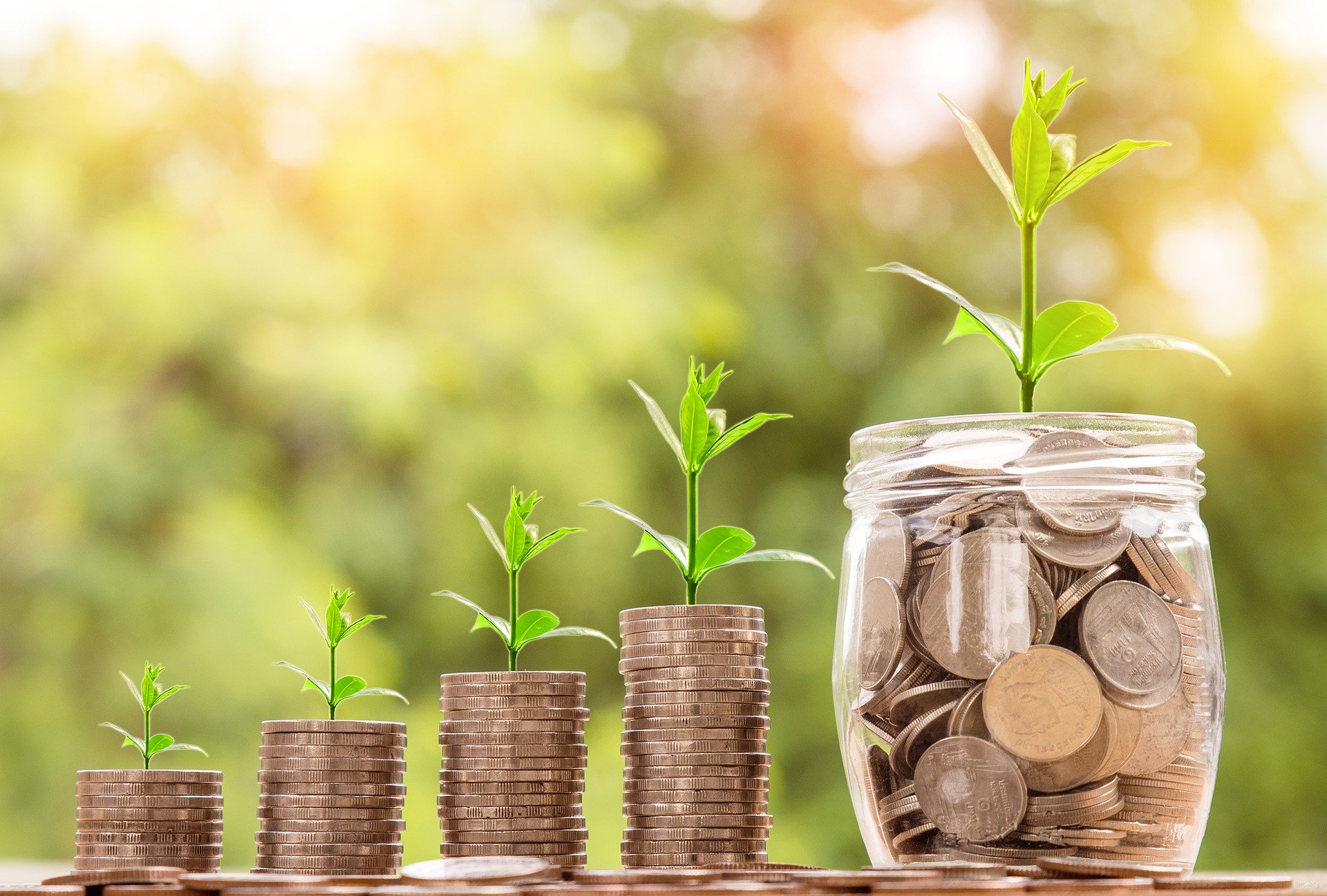 Business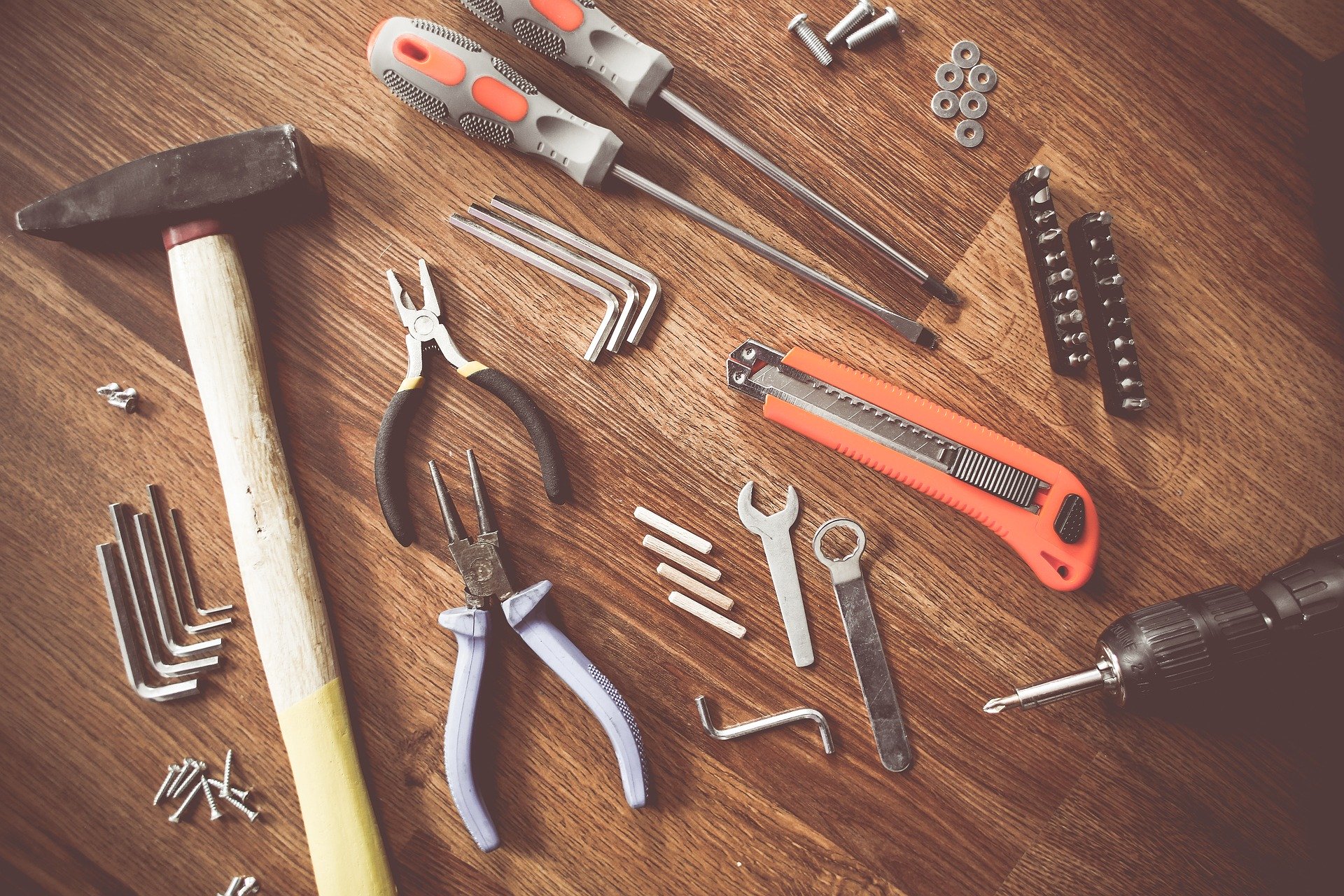 Loans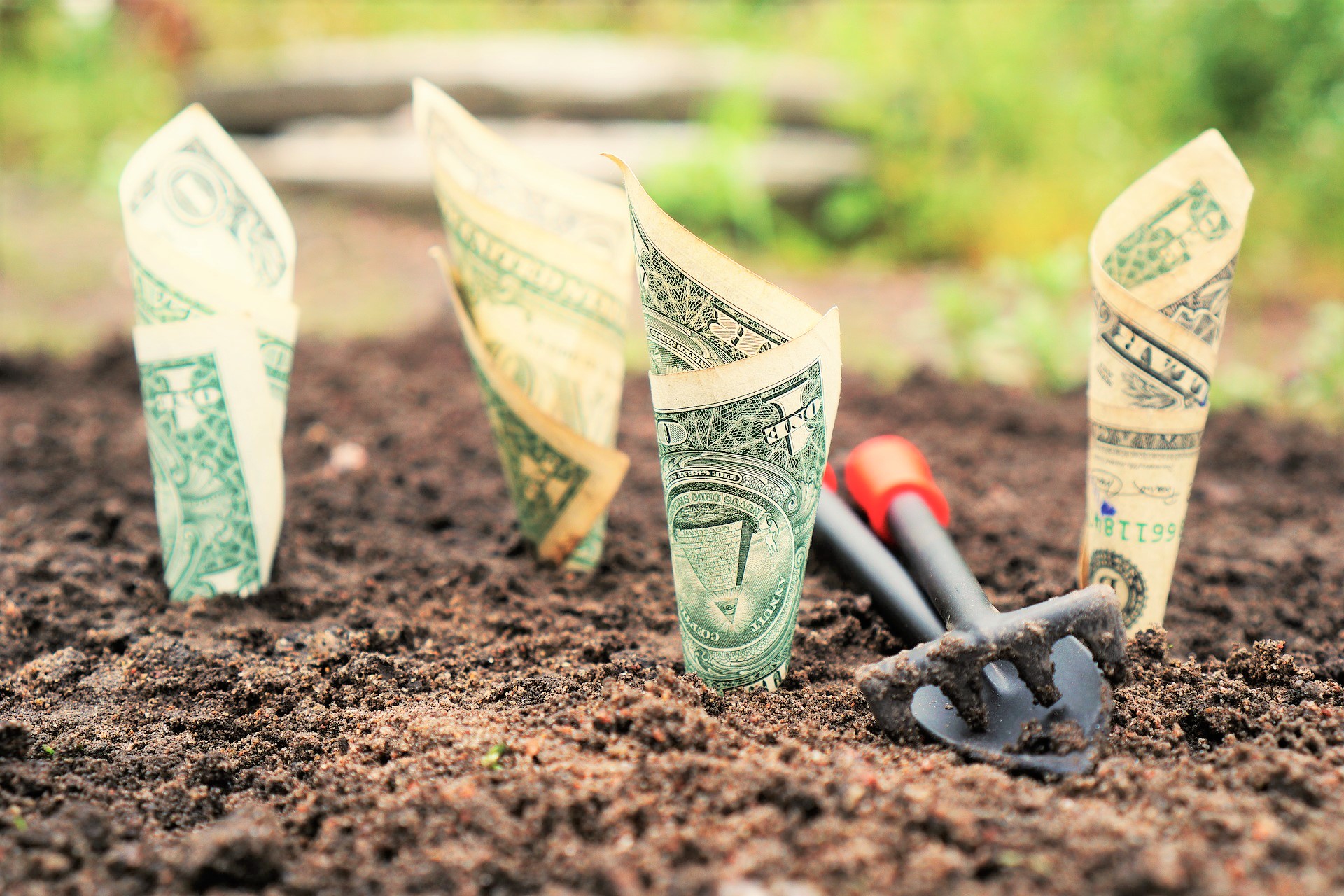 Visit Us
300 S Gold Ave, Deming, NM 88030