Make Your Money Make YOU money!
7-Month Fixed Certificate of Deposit
5.10% Interest Rate
5.15% Annual Percentage Yield (APY)
With $25,000 new money, or $15,000 existing funds to open account and receive APY. APY is accurate as of 7/25/2023. Early withdrawal penalties may apply. Fees may reduce earnings on the account.
Come See a New Accounts Representative today!
We've Got The 'Home-Town Spirit'
Our mission is to bring the "Spirit of Community Banking" to you on the internet with highly interactive tools, technology, and talk-back features. We value your trust and pledge to meet your highest level of expectations.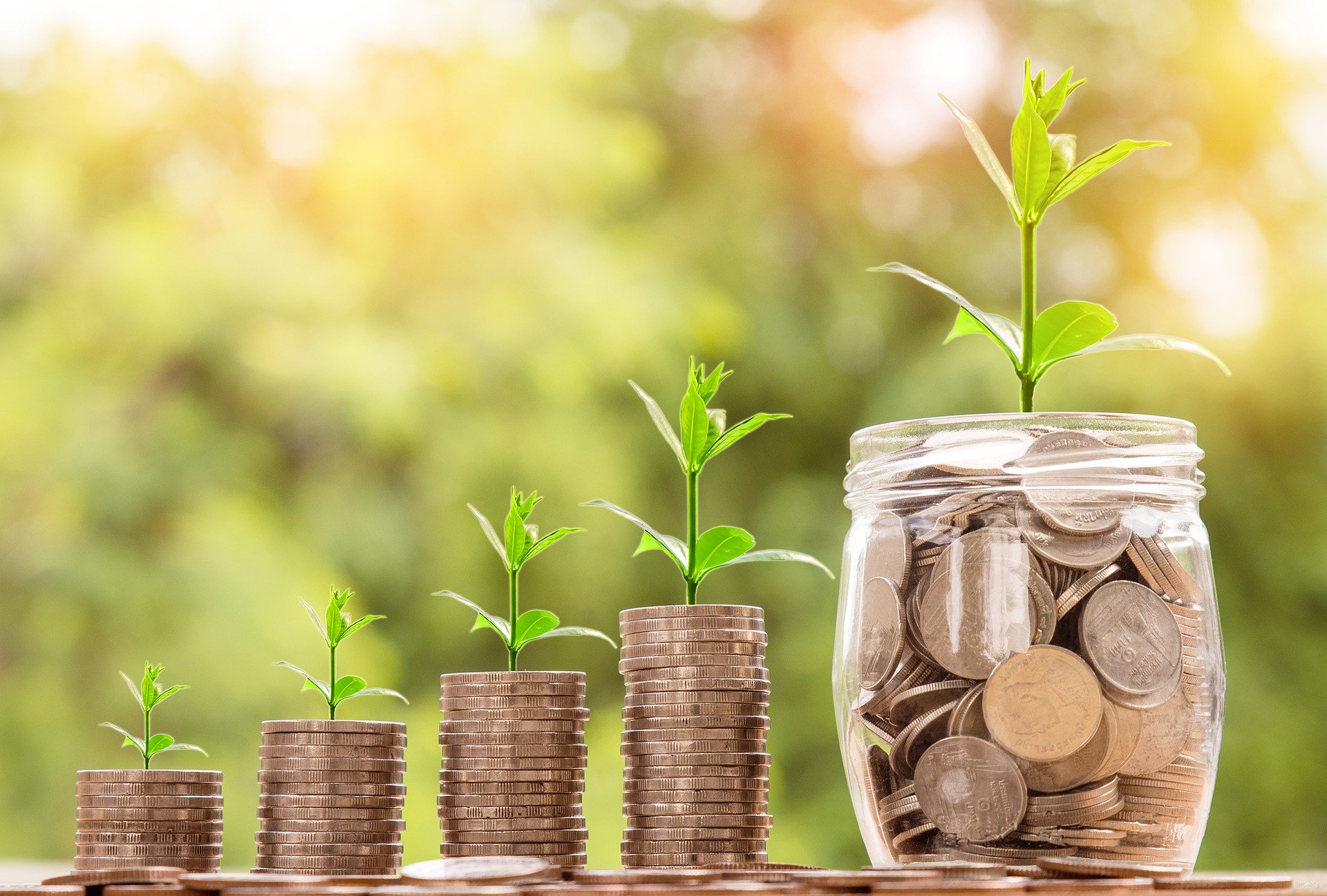 Business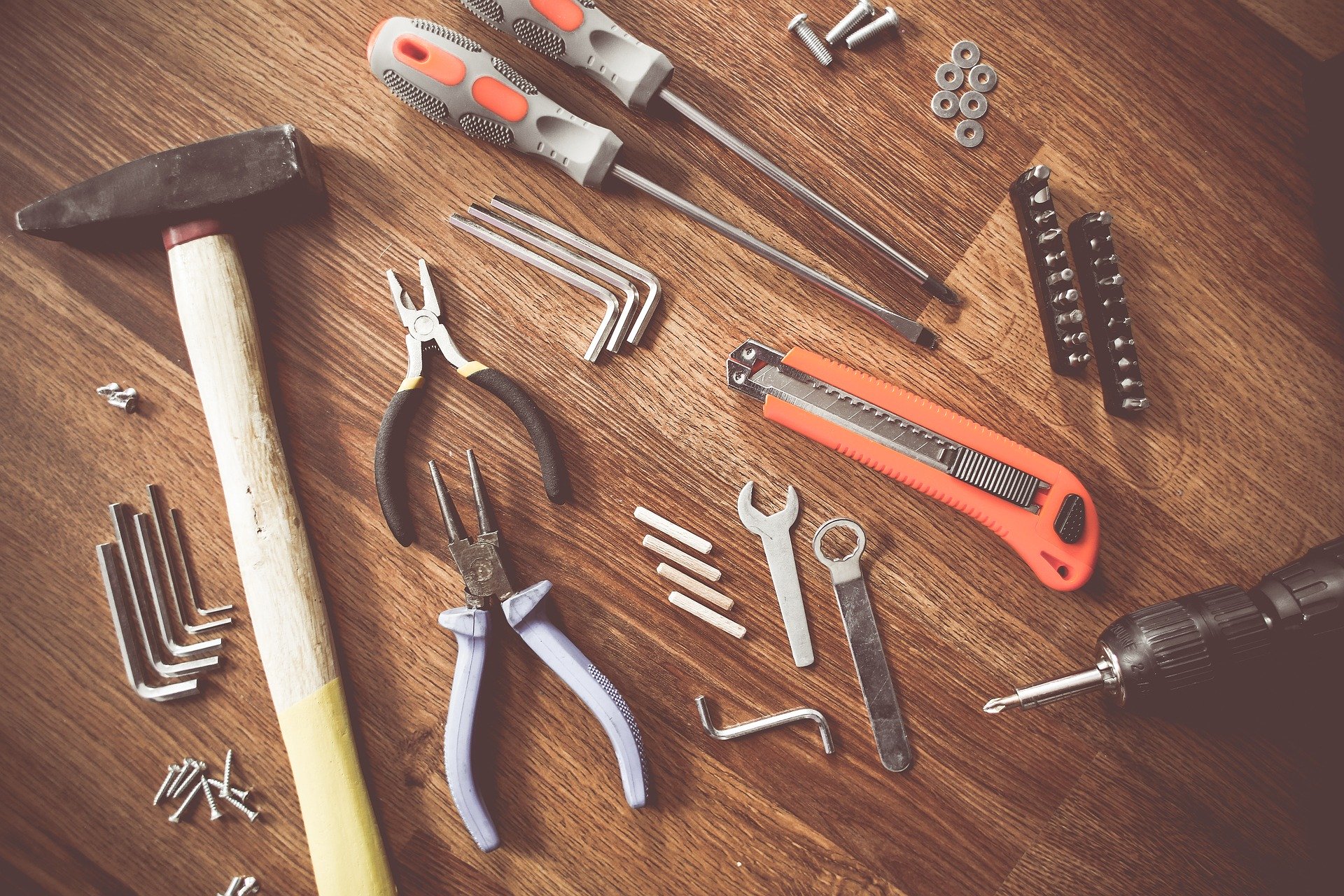 Loans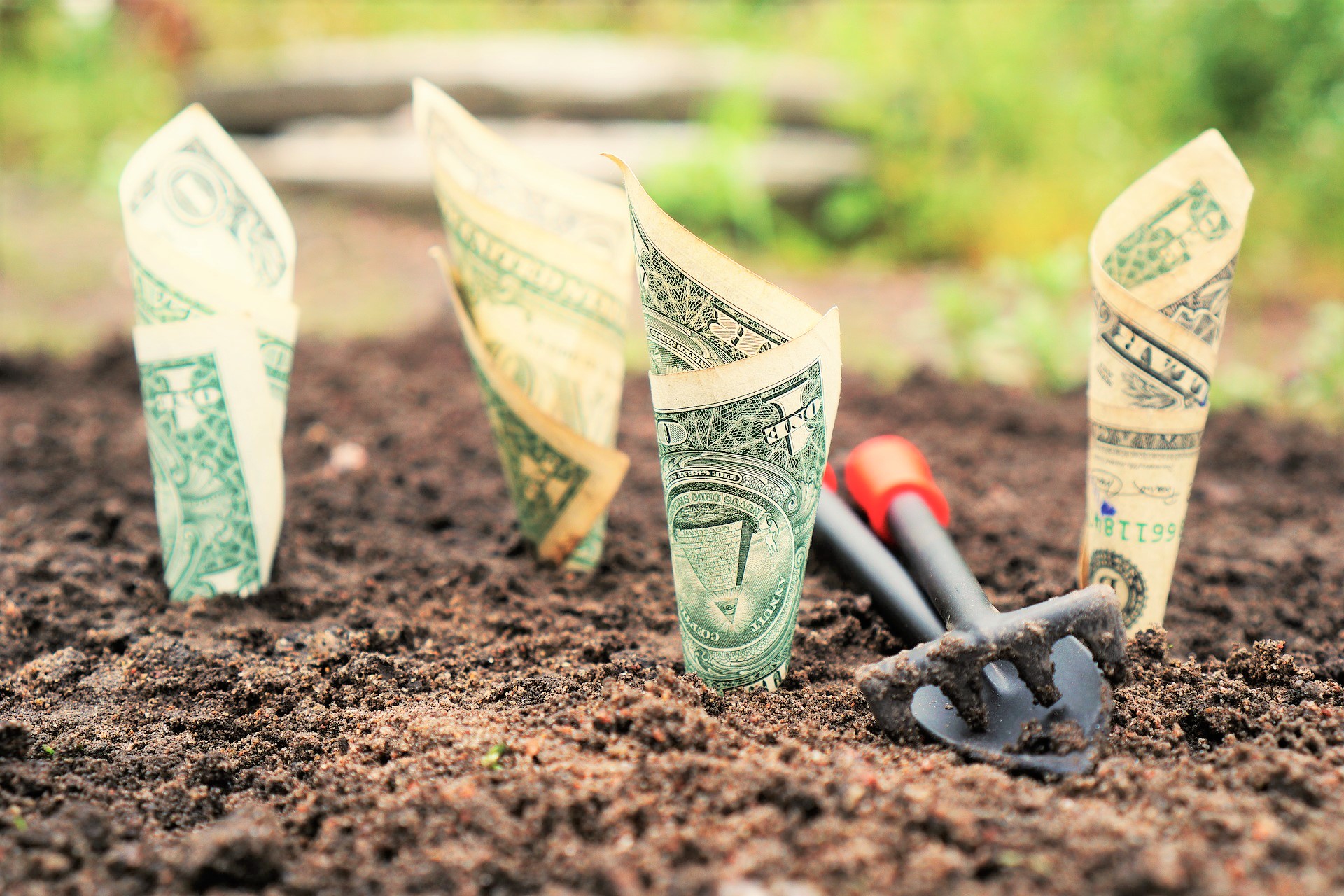 Visit Us
300 S Gold Ave, Deming, NM 88030