Customer Notice
To clarify the Non-Sufficient Funds Return Item Charge and Overdraft Paid Item charge which may be incurred on an account:
An NSF return Item Charge or Overdraft Paid Item Charge may be imposed on the same item if it is presented for payment more than once.
Come see us or call 575-546-2691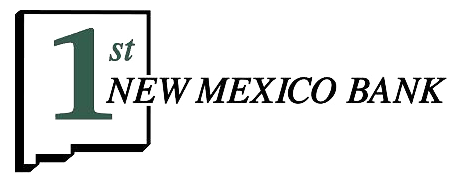 The fee for an NSF Return Item is $30.00 per item.
The fee for Overdraft Paid Item is $30.00 per item.
We've Got The 'Home-Town Spirit'
Our mission is to bring the "Spirit of Community Banking" to you on the internet with highly interactive tools, technology, and talk-back features. We value your trust and pledge to meet your highest level of expectations.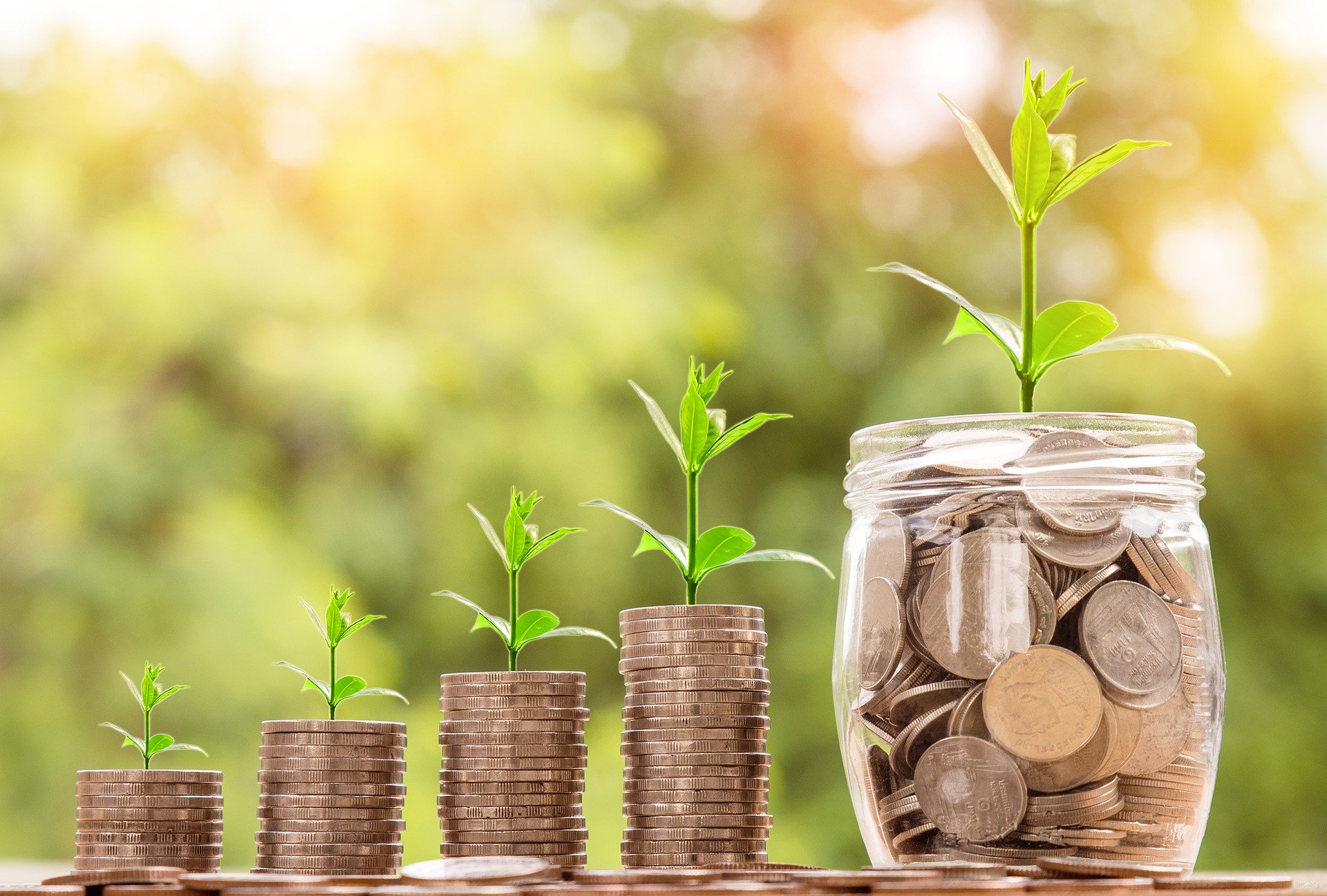 Business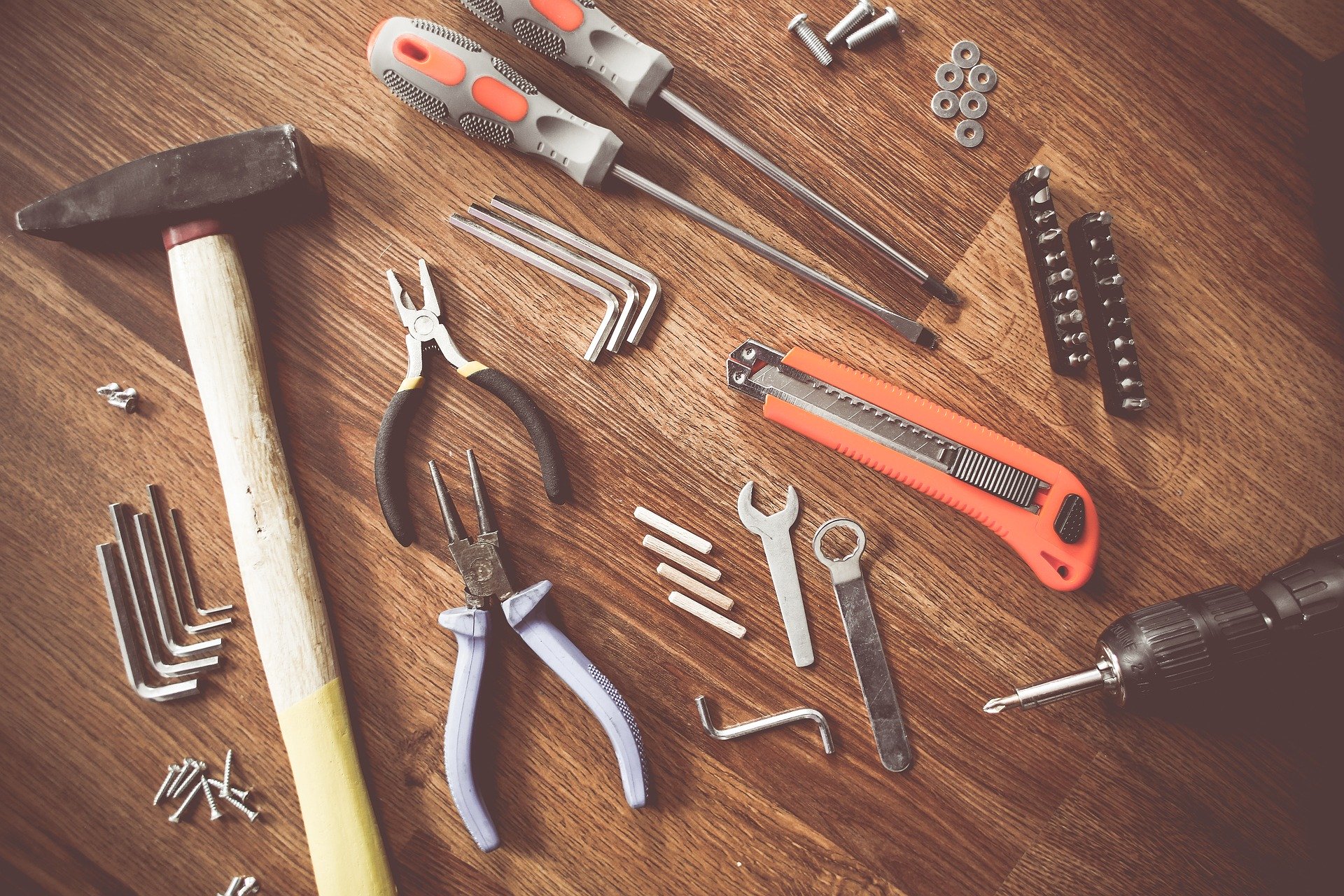 Loans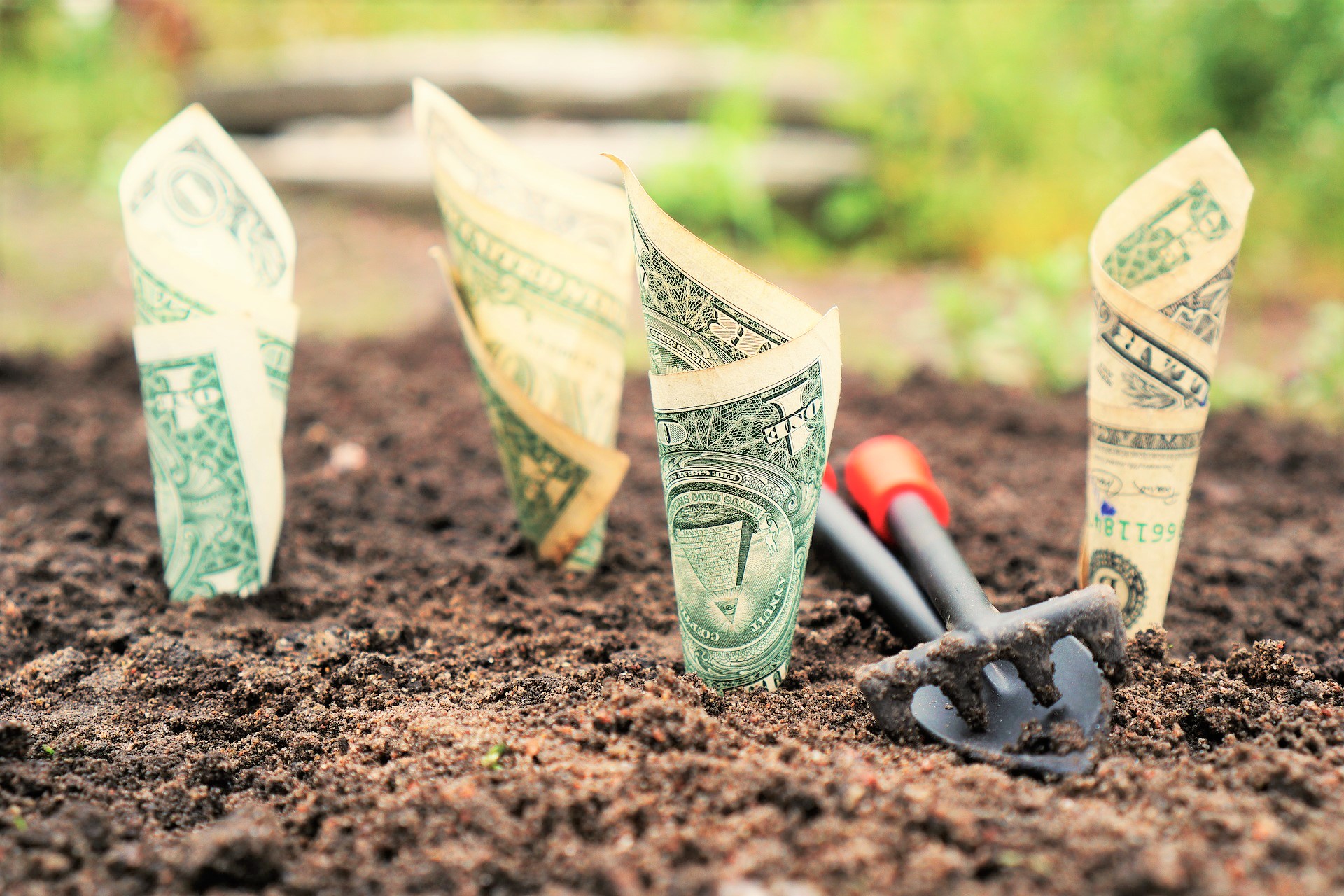 Visit Us
300 S Gold Ave, Deming, NM 88030