Business Loans
We Offer A Wide Range of Accounts To Meet Your Needs
When it comes to a business loan for purchasing a building, buying new equipment, or even a line of credit, we are ready to lend you money. With our flexible lines of credit and competitive term loans, we can provide you with the resources you need to help you make the most of every opportunity.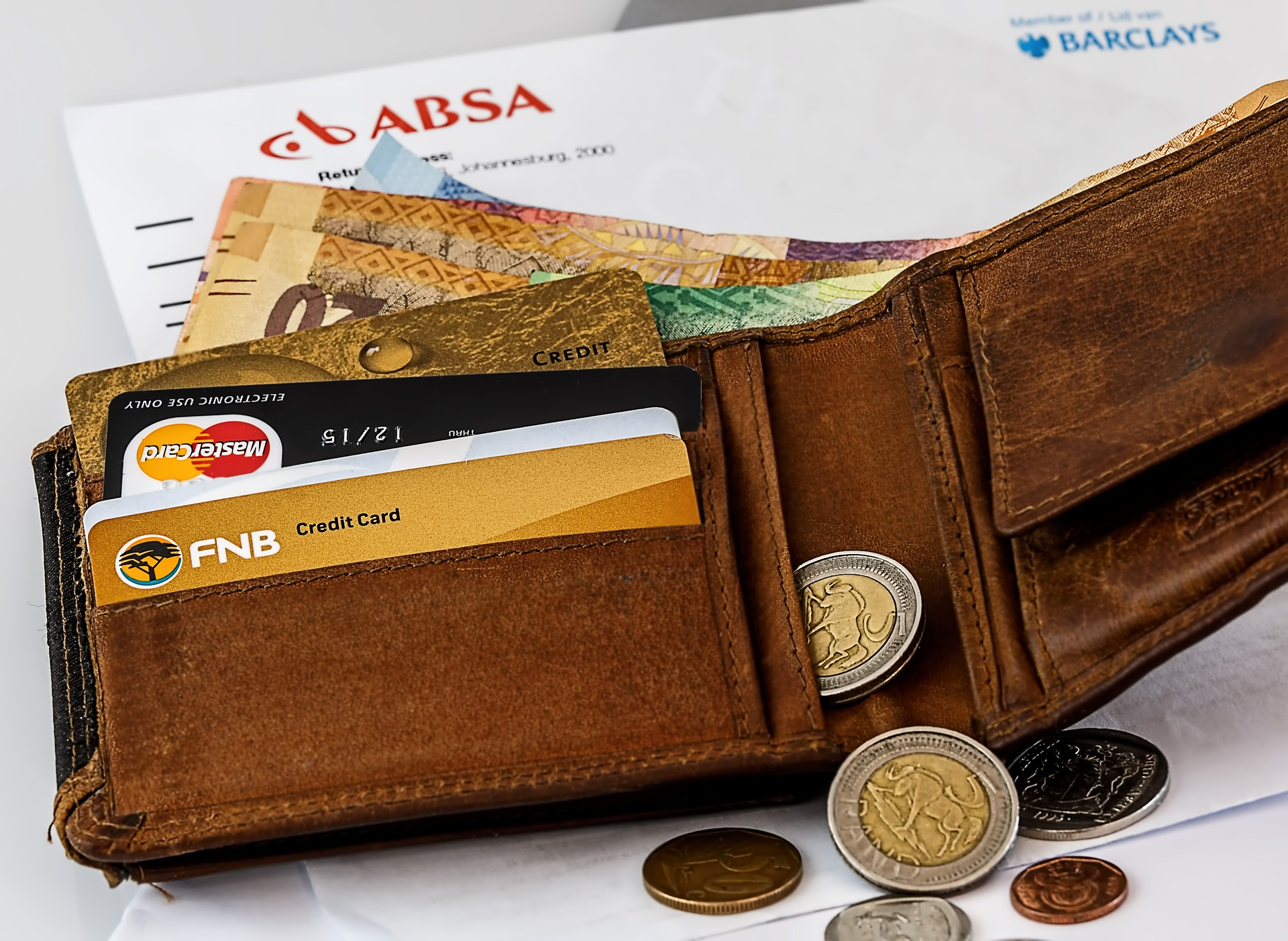 Commercial Loans
To purchase or refinance business assets or working capital.
Lines of Credit
Letters of Credit
Land Loans
Equipment /Inventory Financing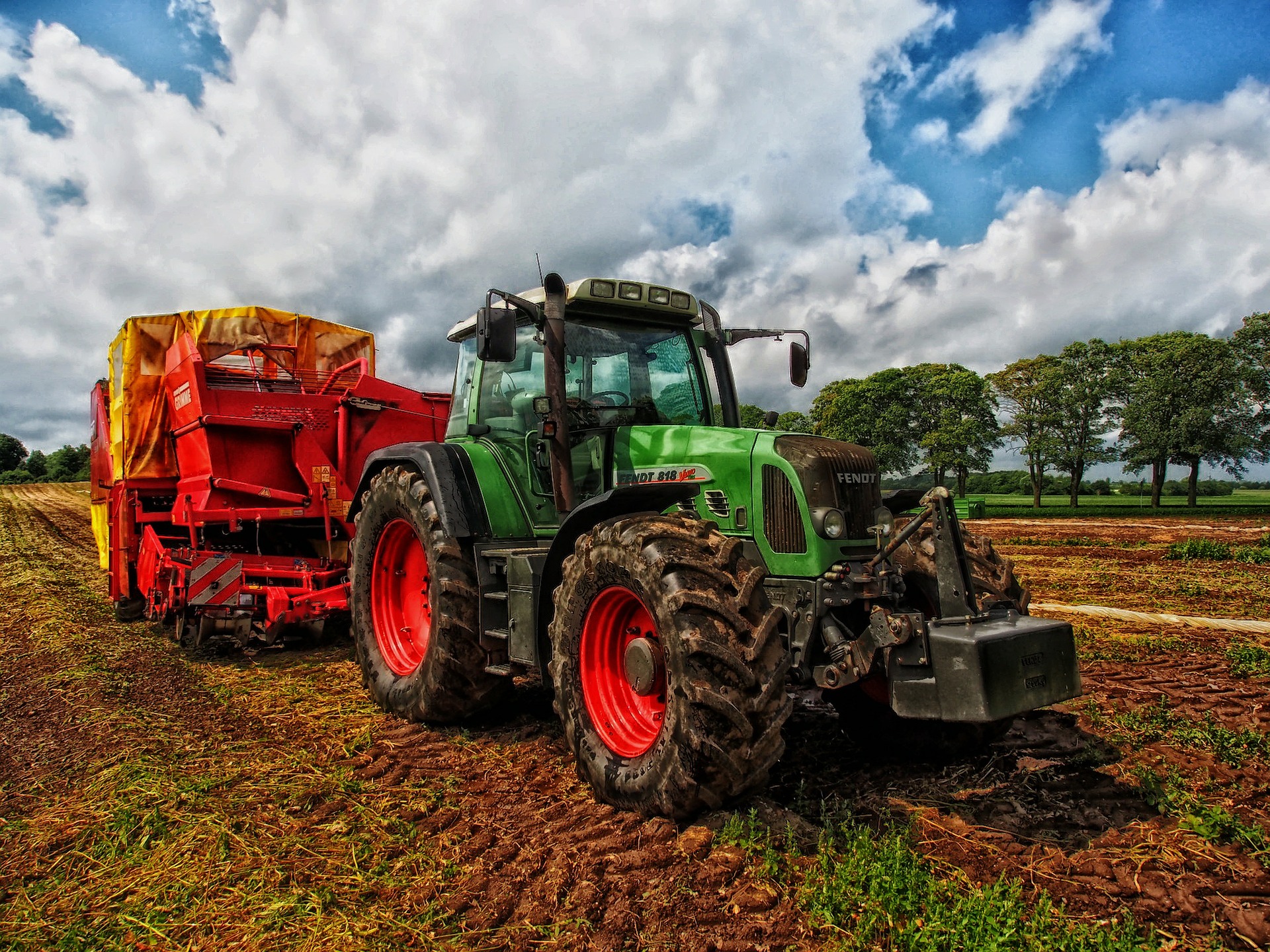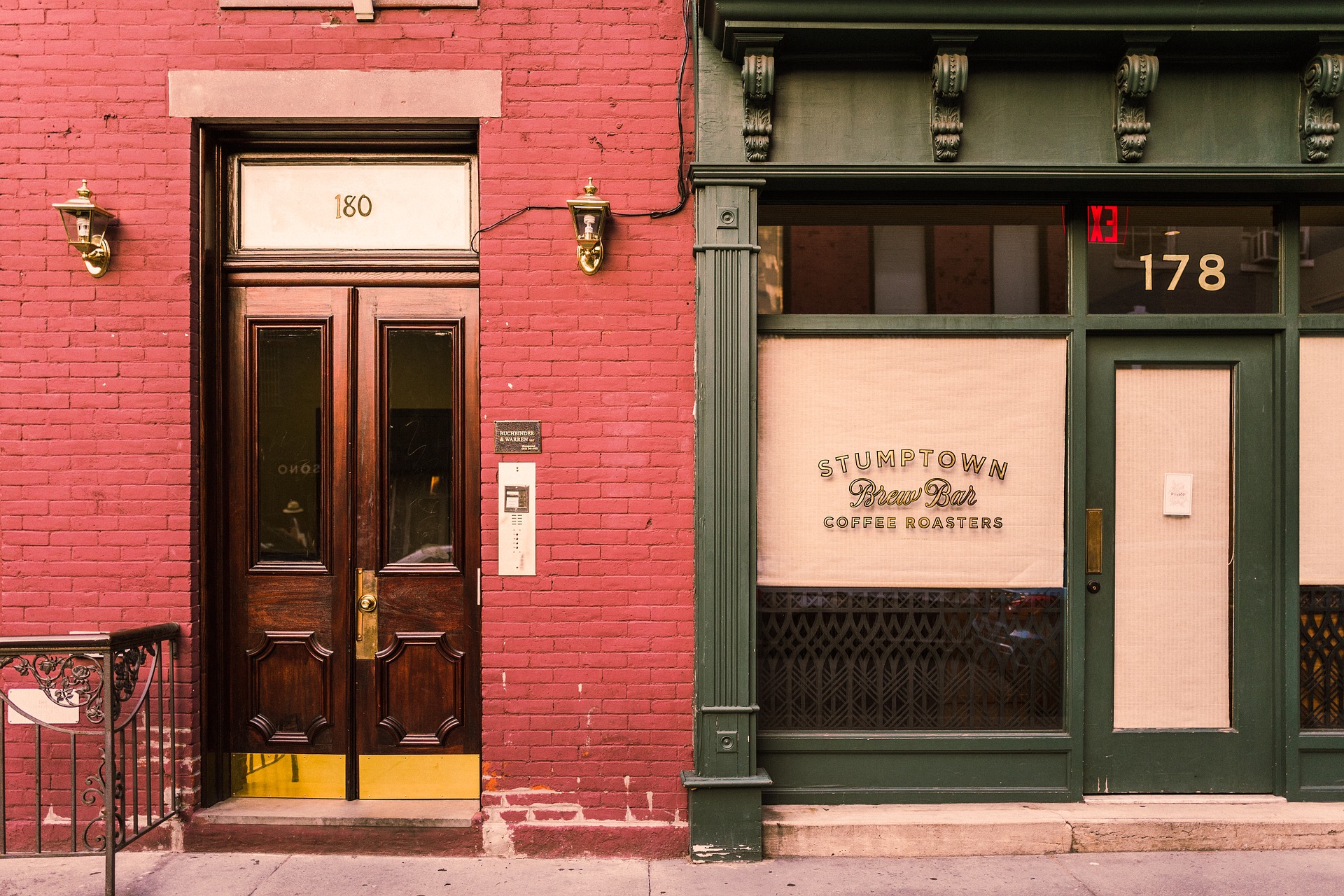 Commercial Real Estate
Amortization up to 25 years for the purchase or refinance of commercial property.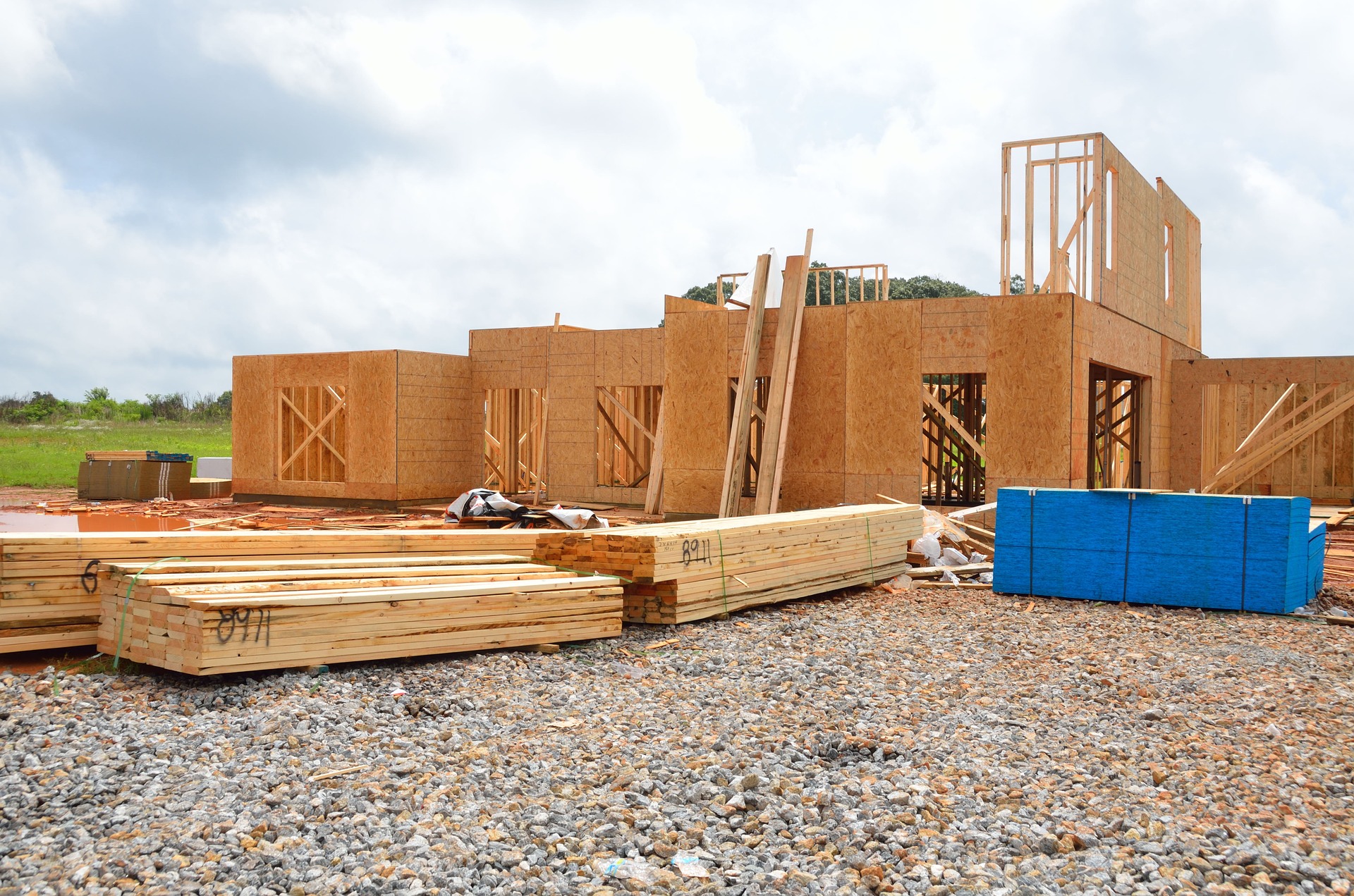 Interim Construction Loans
Our lending staff has extensive experience in residential and commercial construction lending. We will tailor a loan to meet your needs, including making a smooth transition to permanent financing. Just one easy application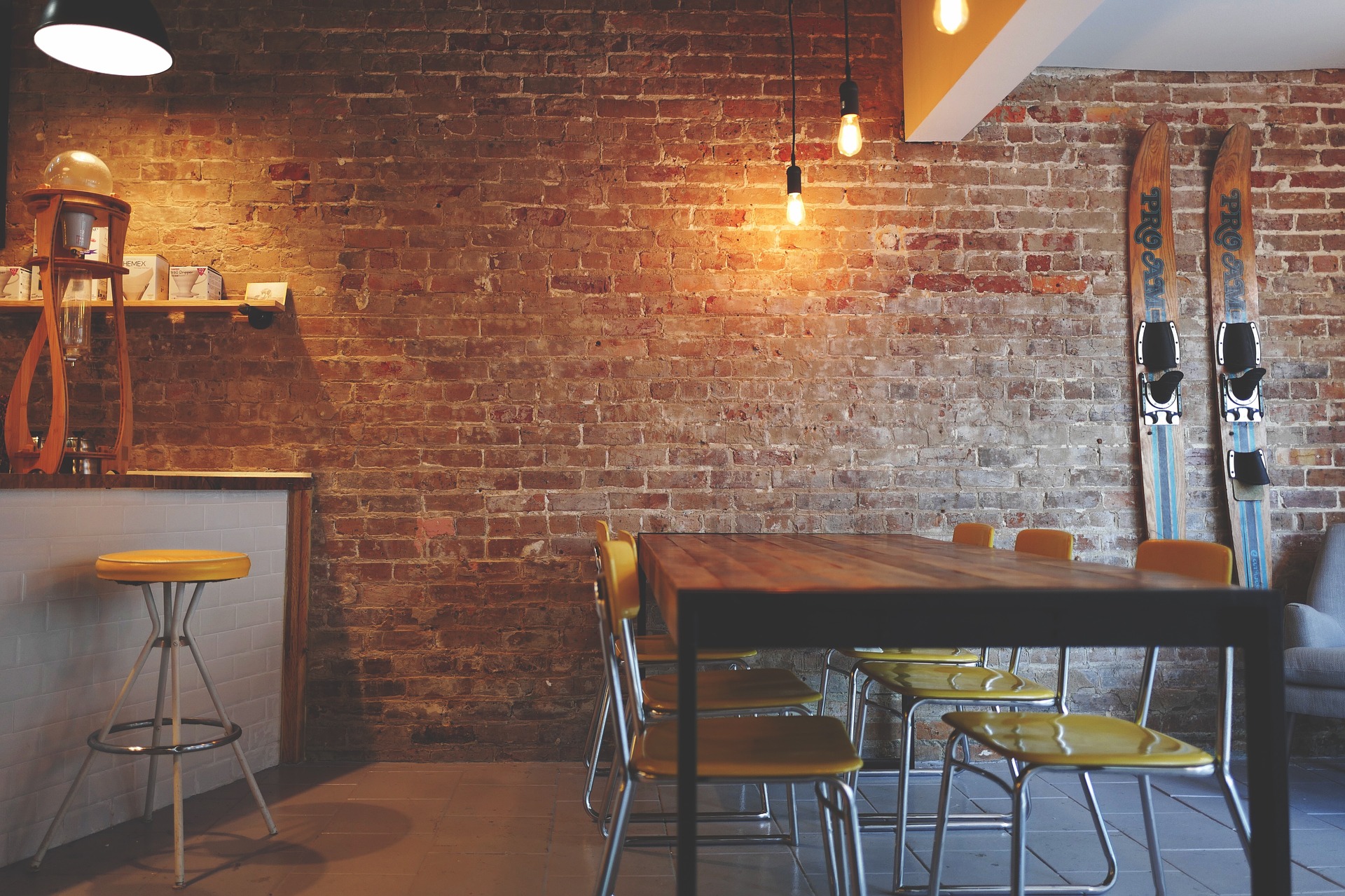 SBA Loans

 
Have you outgrown your present business facility? First New Mexico Bank will work with you to finance your new location, whether it's a purchase of an existing building or purchasing land and constructing a new building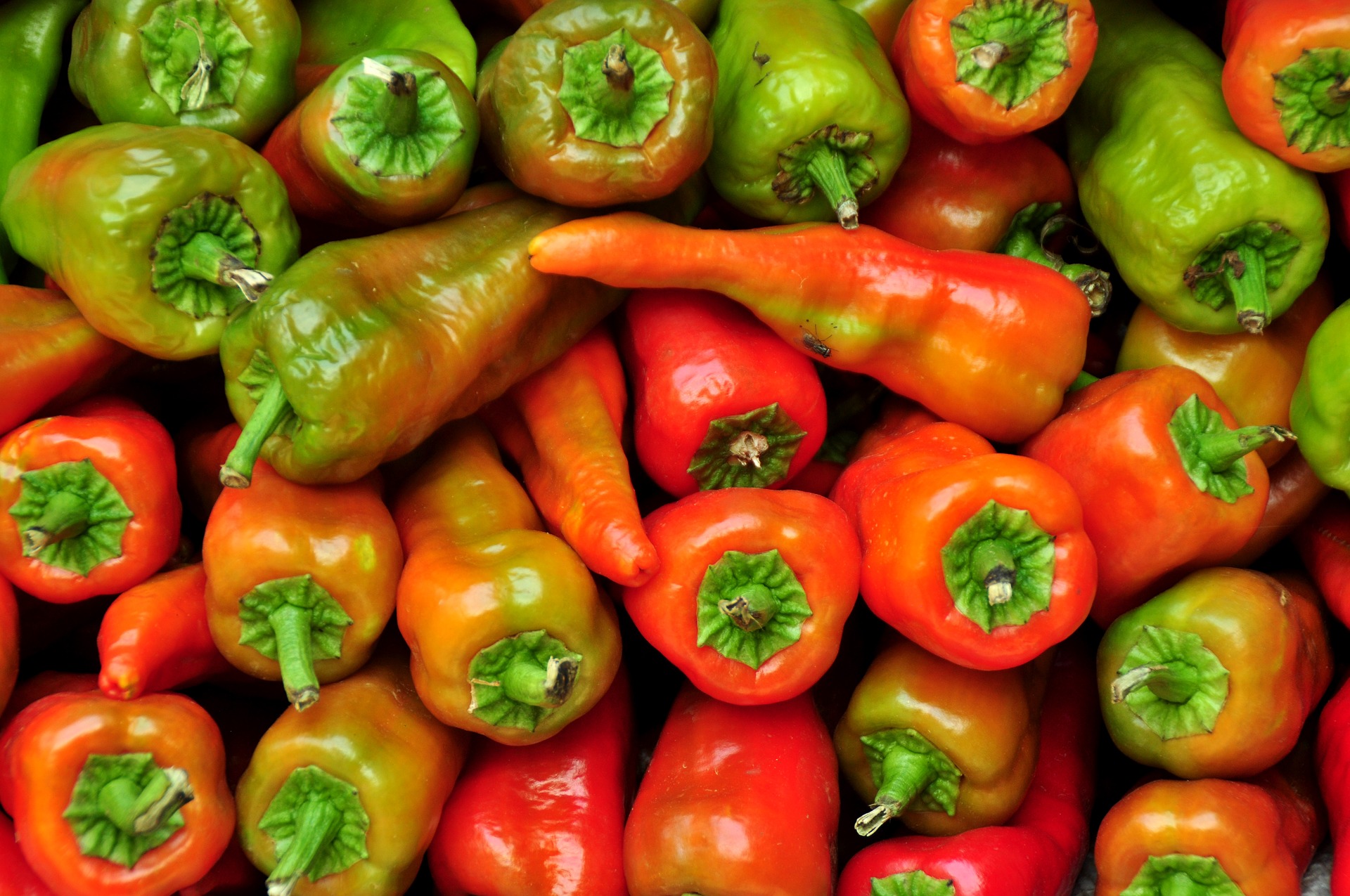 Agricultural/FSA Loans 
Our qualified lending staff will help you find an agricultural loan that's right for you.
Give us a call today at (575) 546-2691 and speak to our friendly lending staff to see how we can meet your financial needs.