Personal Accounts
We Offer A Wide Range of Accounts to Meet Your Needs
Our Deposit Accounts offer you all the conveniences of a larger bank with one added benefit… a hometown banking atmosphere with friendly, respectful employees.  We offer various types of accounts to meet your financial needs.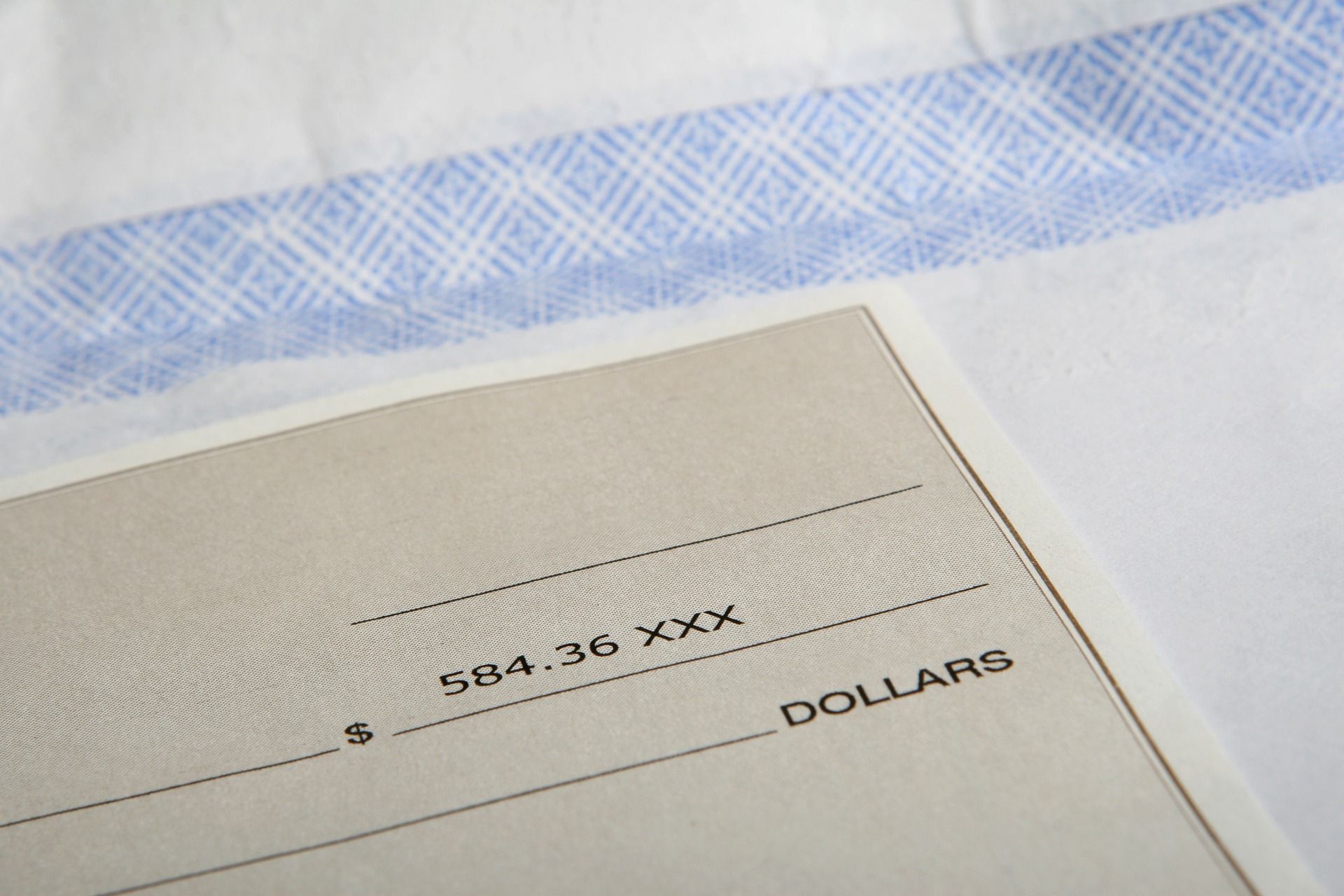 Interest Bearing Checking Account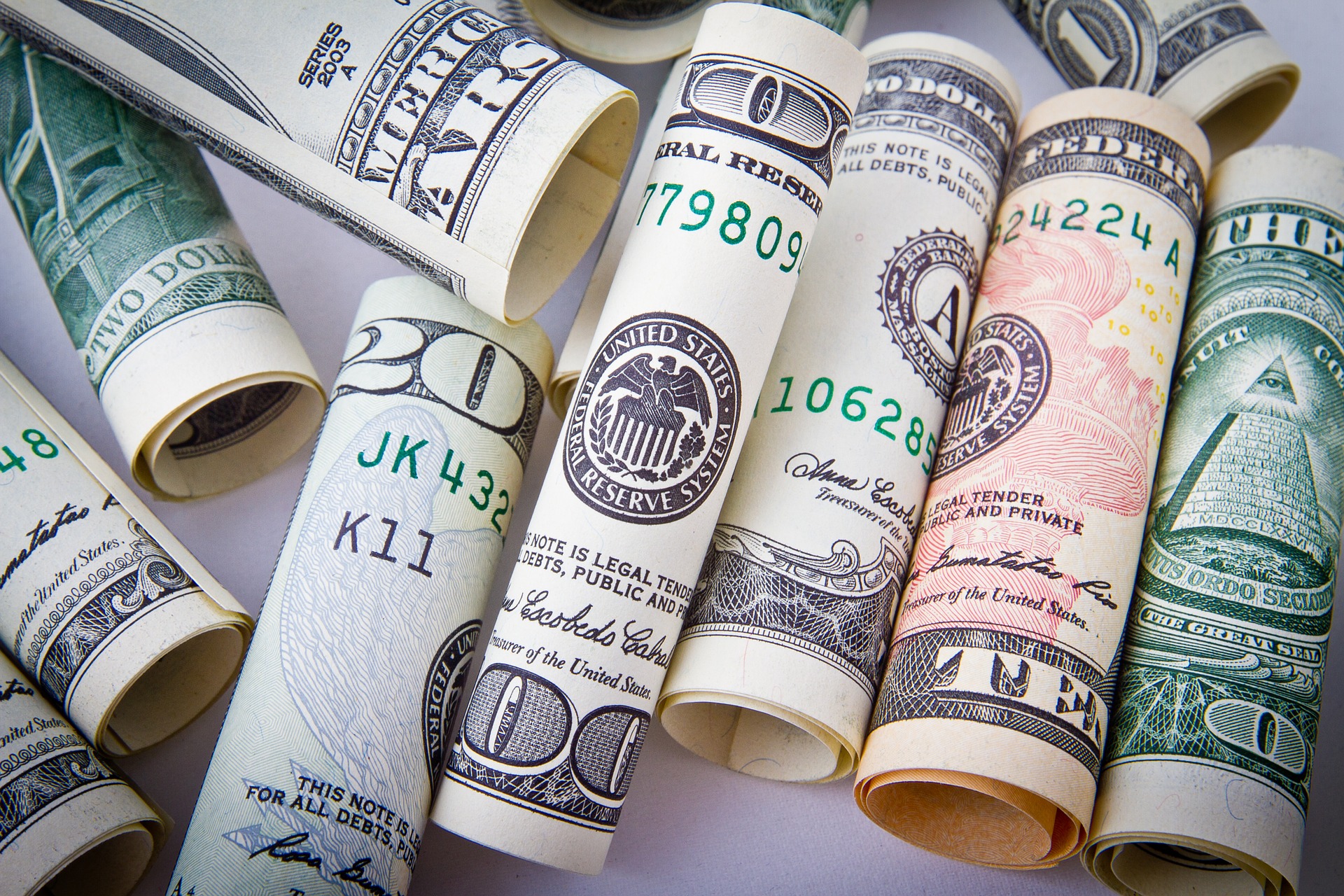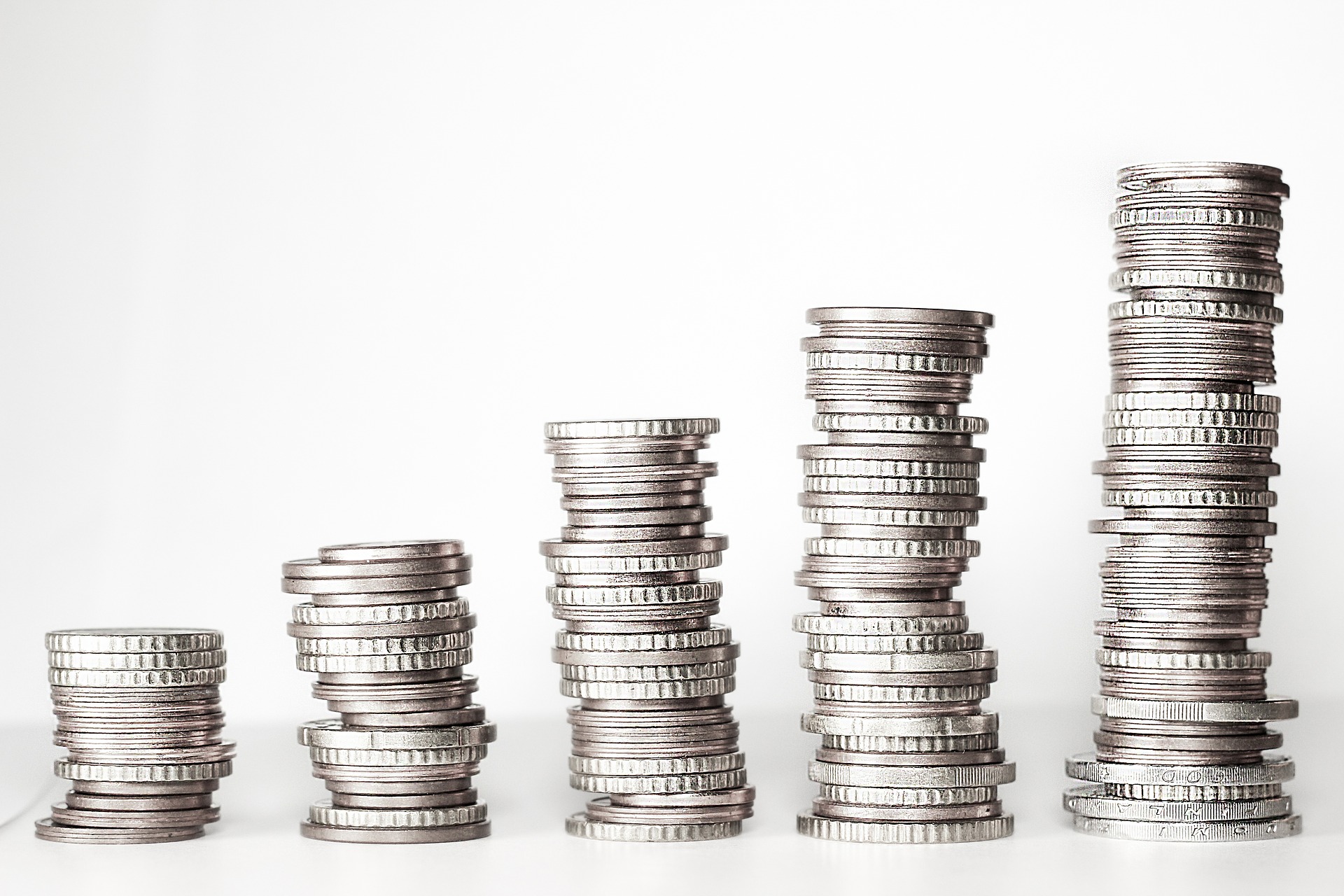 ---
Safe deposit boxes are available for First New Mexico Bank customers.
Our safe deposit box offers you peace of mind while keeping your valuables safe. We offer a number of sizes to fit your needs. 
For more information concerning the availability of safe deposit boxes, please call us at 575-546-2691
Our Certificates of Deposits offer guaranteed yields, flexibility, and the safety of FDIC insurance. That's because you lock in a high yield that's guaranteed from the day you open the account until the day it matures. You know exactly what return you'll get and when you'll get it.
Your investment is safe because First New Mexico Bank CDs are backed by the Federal Deposit Insurance Corporation for up to $250,000 per individual – making them as safe as any investment in the world.
We offer Certificates of Deposits in a broad range of maturities, each designed with a particular goal in mind. For as little as $1,000, you can open a CD. Request a CD quote from one of our Customer Services Representatives today.
Certificates of Deposit
We've Got One That's Right For You