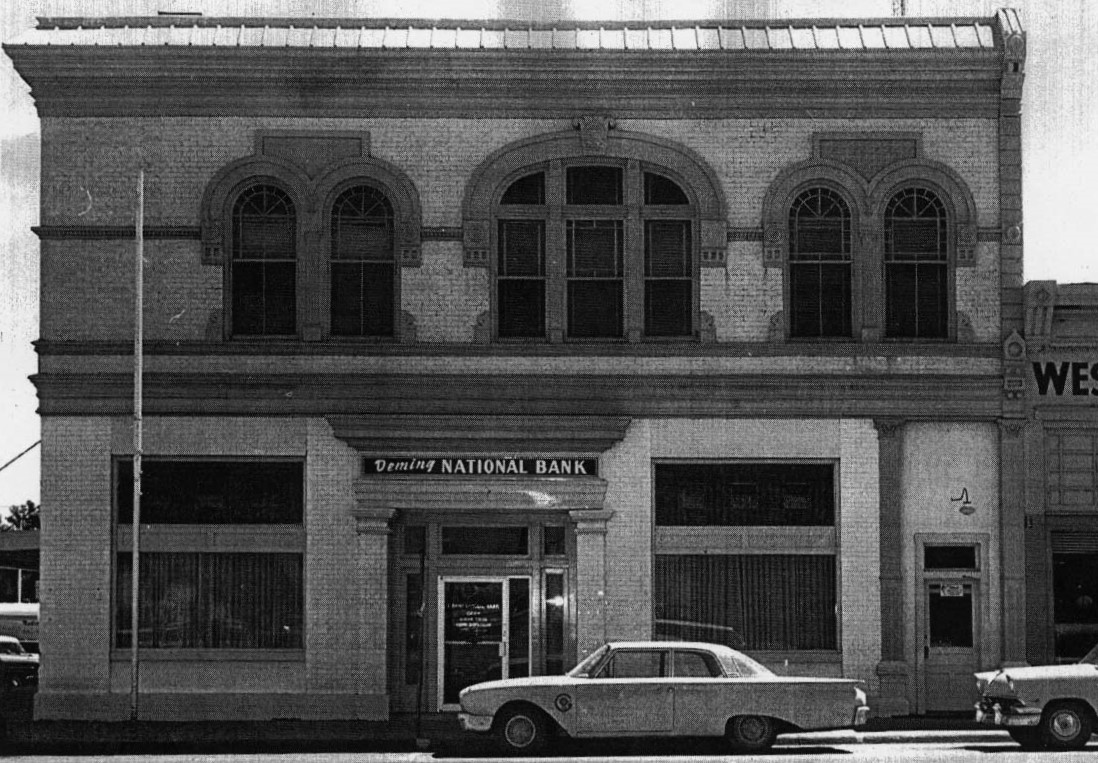 First New Mexico Bank came to life in Deming in 1962, under its charter name, Deming National Bank. The bank was first located on the corner of Silver Avenue and Pine Street in which Marie's Italian Grill now resides.
In November of 1973, the bank moved into a new building at our present location on 300 South Gold Avenue.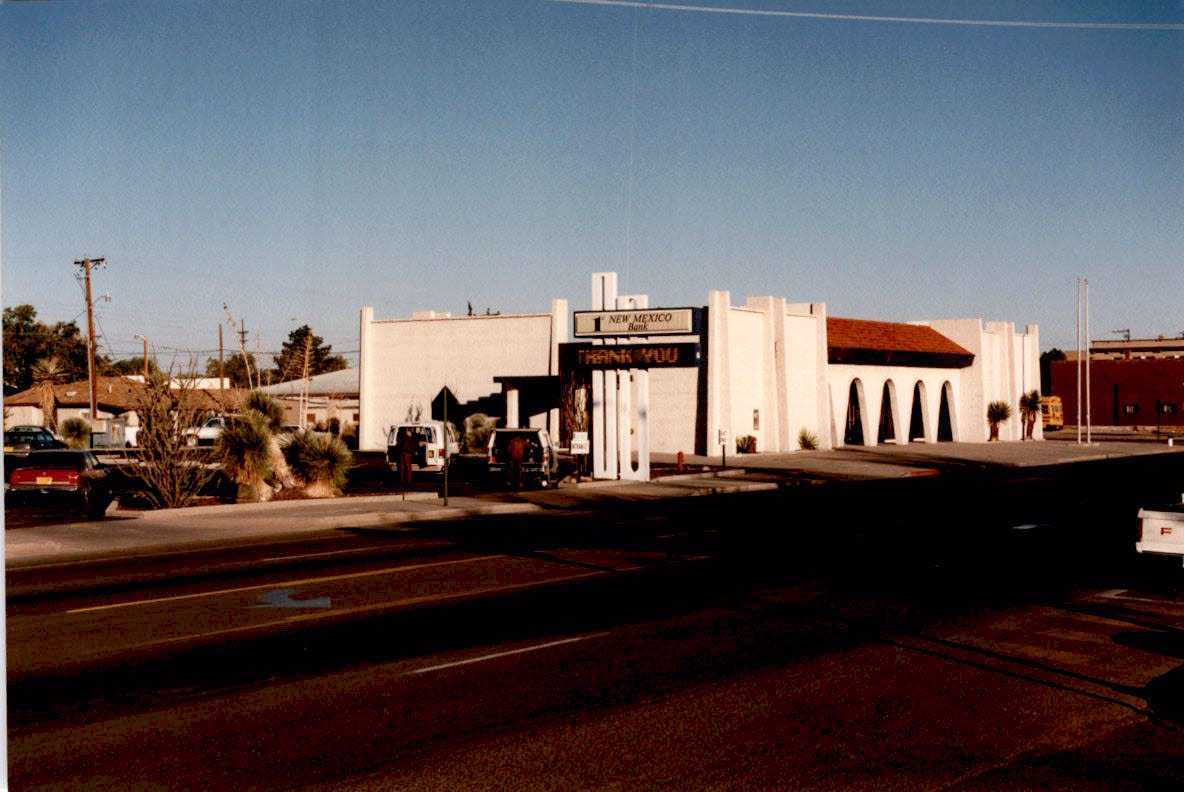 Our independent home owned bank grew, and we felt to better serve our customers and to expand our operation, we needed to become a state bank. In 1986 we received a state charter and became FIRST NEW MEXICO BANK. By 1998 we had outgrown our facilities and took on the new modern look it has today.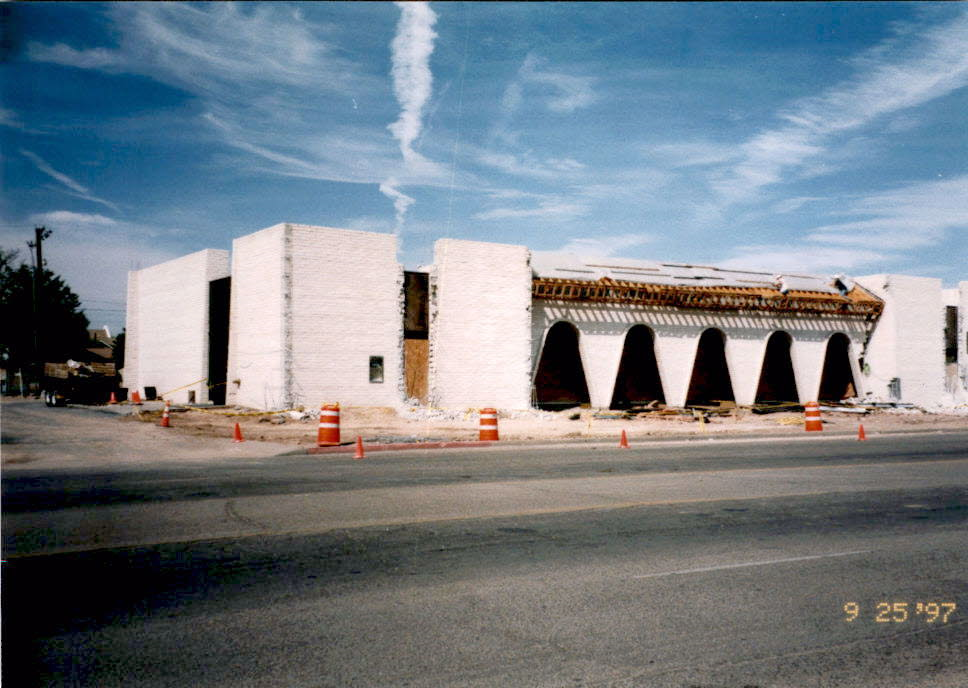 In May of 1990 First New Mexico Bank of Silver City was acquired. In November of 2001 First New Mexico Bank of Las Cruces opened their doors. All three independent banks are owned by First New Mexico Financial Corporation. We have adopted a simple philosophy: That a successful business operates best with a high level of authority at a low level of responsibility. We call that "The Empowerment of Officers and Staff." We want each bank to have its own identity and to meet the needs of its unique community, each operating independently. First New Mexico Bank lives by three basic Principles:
Safety

for our employees and banks
Soundness

for our banks' success and future
Service

to our customers and community
We are proud and work hard to maintain our friendly home town spirit. We want to be an asset to our communities and a place our customers can be proud of and enjoy coming to visit. Without YOU, we would not be here.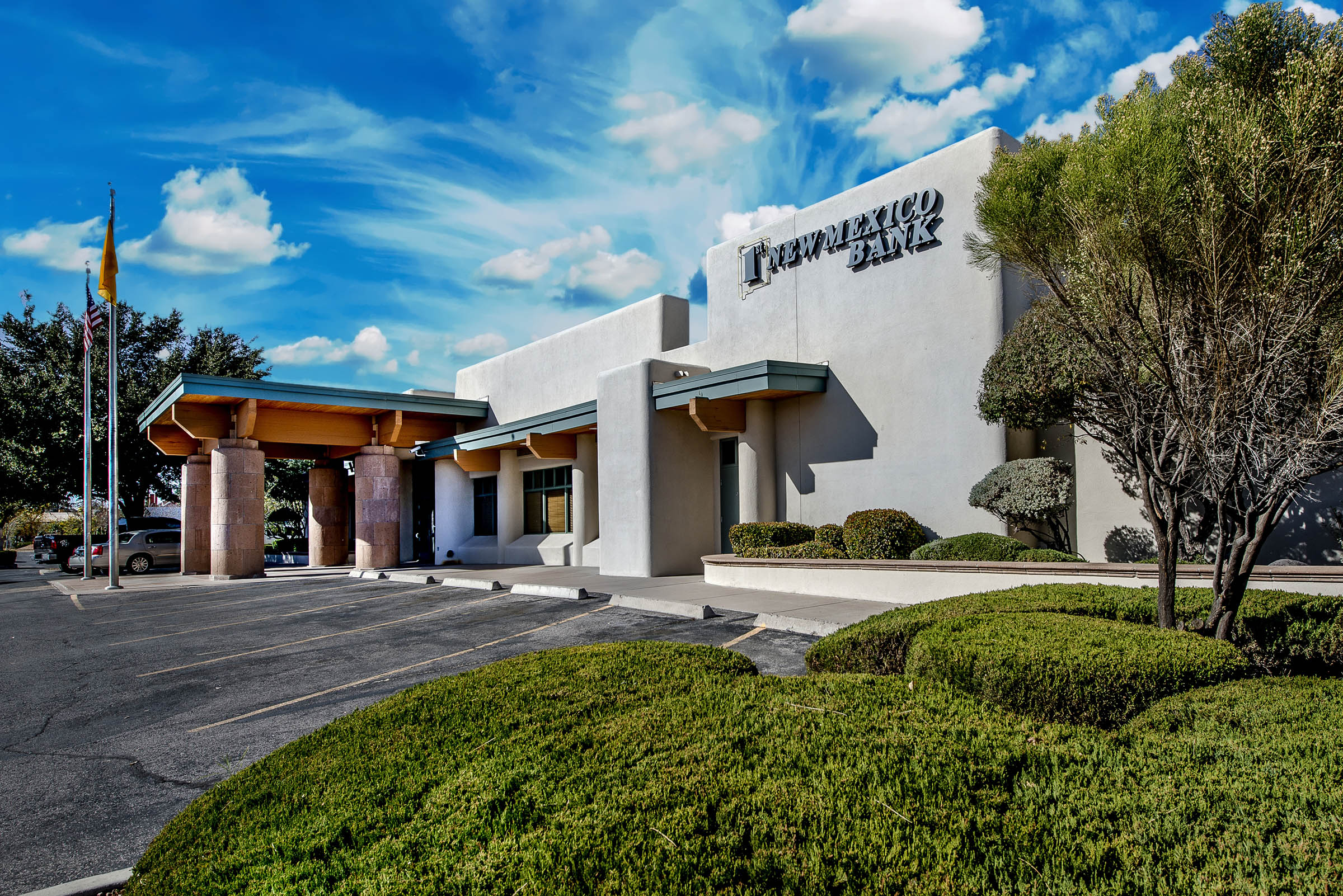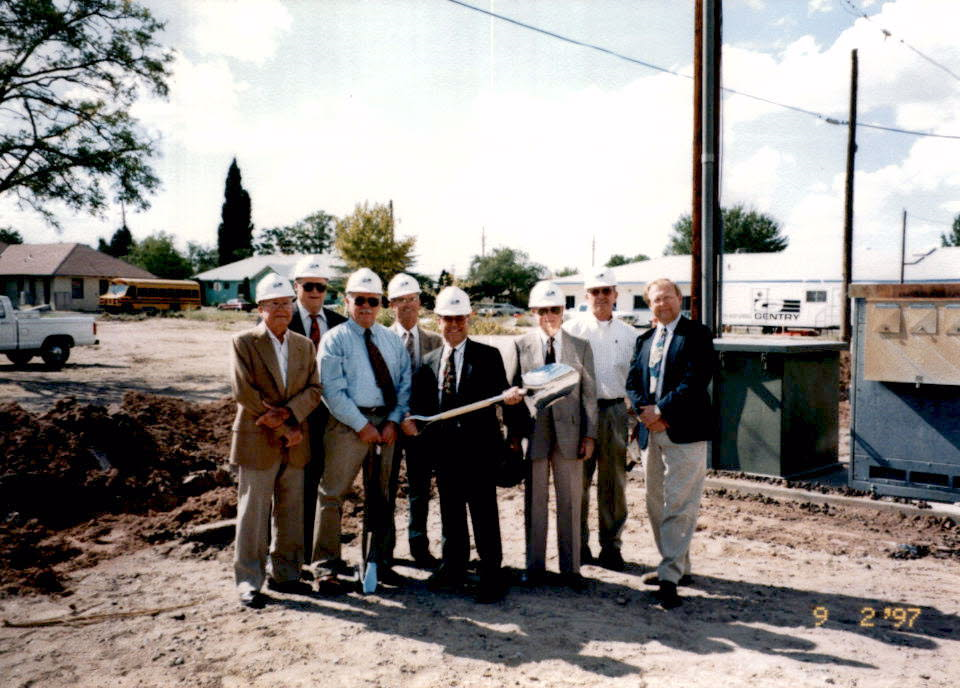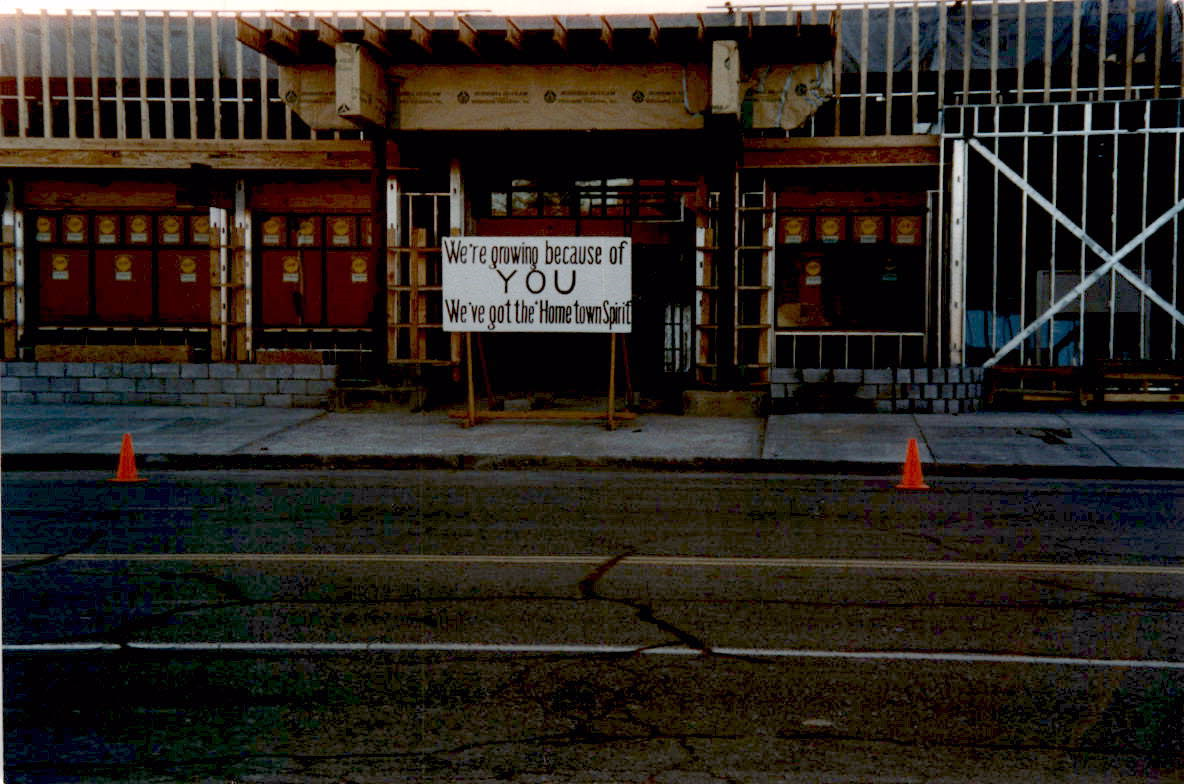 We're proud of our service to the community and our community bank status. If you would like in-depth financial information on First New Mexico Bank, including balance sheet, income statement, performance and condition ratios, or demographic information, please 
contact us
.